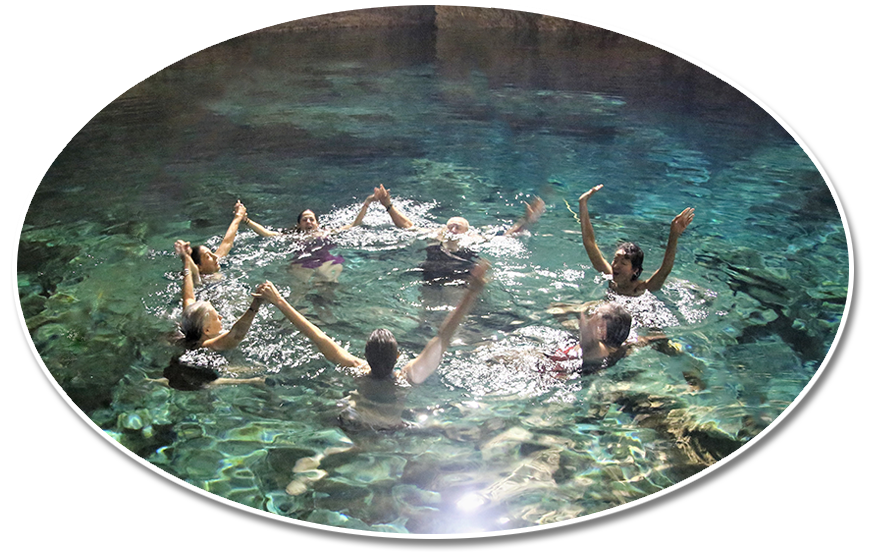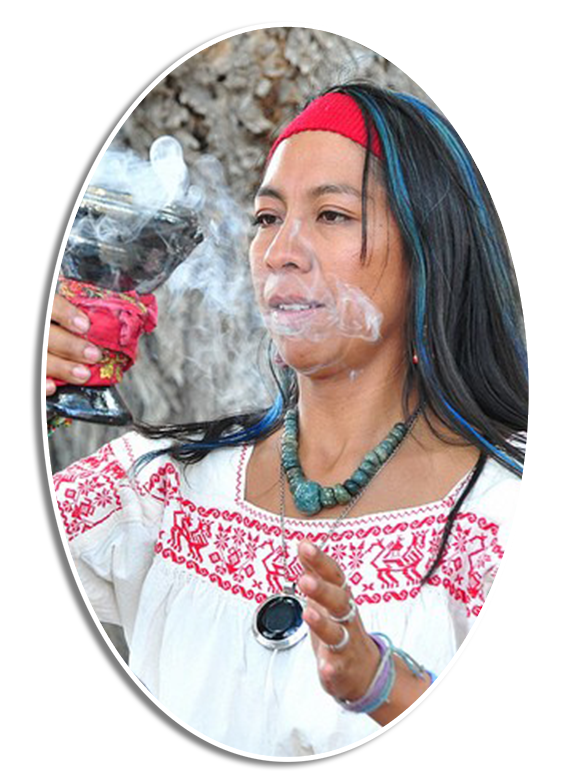 Sacred Tour of the Mayal Lands 2021
July 12-18, 2021
Tour the Maya Lands with Veronica Iglesias. Dive deep into the beauty and mystery! 7 day tour tour includes the ruins of Chichen Itza, the indescribable Cenote Multun Ha, the scenic colonial towns of Valladolid and Izamal.
Questions? Payment Plan? Contact Anne: anne@annekey.net
Ready to join us? Find out more and purchase tour HERE.
Sacred Tour of the Mayal Lands 2021
ITINERARY
Monday July 12th: Arrive Cancun (CUN)
Tuesday July 13th: Valladolid
Wednesday July 14th: Chichen Itza
Thursday July 15th: Izamal archaeological site
Friday July 16th: Cenote Multun Ha and Cozumel
Saturday July 17th: Cozumel and temazcal
Sunday July 18th: Return to USA from Cozumel (CZM)
Tour includes 6 nights lodging double occupancy, all in-country transportation, entrance fees, and guided tours. Does not include meals, gratuities, or airfare.  Fly in 7/12/2021 Cancun (CUN) and fly out 7/18/2021 Cozumel (CZM). $100 deposit will hold your place!
Cost $2,200.00
Questions? Payment Plan? Contact Anne: anne@annekey.net