Sacred Tours of Mexico…in the news!
We have had lots of interest in our tours lately, and we think it is because we offer a truly different travel experience. From seeing sites that are off-the-beaten-path to sacred ceremonies with local curanderas, Sacred Tours of Mexico gives you the chance to see Mexico beyond the headlines.
"Everyone goes to the pyramids," she said. "They're giant, a beautiful experience. But one of things people don't see are the murals. They are just amazing."
Travel with us to Mexico City, Oaxaca, Chiapas, Isla Mujeres, Veracruz, and many other fantastic destinations. Each area has its unique history, culture, and sacred practices. From the world-class art museums in Mexico City, the pyramids at Teotihuacan and Chichen Itza, from a temazcal with a local curandera to swimming in the pristine cenotes, Sacred Tours gives you with the extraordinary opportunity to learn and experience firsthand the spiritual and historical traditions of Mexico while supporting these living traditions.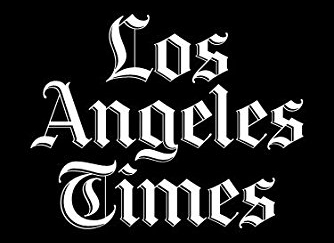 "See the sites and restore your soul on a weeklong tour of Mexico City led by experts in Mexican culture and spiritual practices."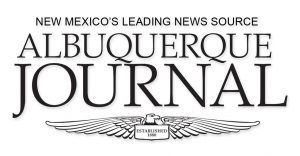 "With all the talk of wall building and immigration, sometimes what gets lost in all of the hoopla is just what kind of incredible adventures lie to the south of New Mexico."

"We want to immerse people in the rich living spiritual and historic traditions of Mexico," echoed Iglesias. "There is so much to discover and explore."